Government Business Electrical Services
CAPABILITY STATEMENT
Capability-Statement-BBE-April-2021-2-60aa6bfef0d20
Black Bear Electric, Inc. is a full, 24/7 Electrical Service Company.
We specialize in Electrical Service, GSA, Repairs & New Installations.
Our customers include Government property owners, large facilities, property managers, & restaurants owners to name a few!
Black Bear Electric, Inc. is ready to handle all of your electrical needs. We have been providing excellent service to the Aurora Colorado & Surrounding government facility's. We have A+ rating with the better business bureau. Customer satisfaction is at the forefront of our overall mission because we know how important effective communication is in providing quality service. Does your government facility need some improvements? Call us today!
Our mission is to establish long lasting relationships with our government customers by exceeding their expectations and gaining their trust through exceptional performance by every member of our team. We place high emphasis on the quality of work we provide whether the job is a large scale commercial project or a small residential job.
CORE COMPETENCIES
Service, Installation & Repairs
LED Upgrades
LED Parking Lot Lighting
Ballast Replacement
Exit Signs
New Machine Wiring
Office Lighting/2X4 Lighting
Emergency Lighting
Ballast Replacement
Outdoor Parking Lighting
Exterior Lighting
Underground Locates & In Wall Tracing
LED Lighting Installation & Retrofit
Ethernet Jack Installations
Shop Wiring
DIFFERENTIATORS
Colorado Master License # 25168
Colorado Electrical Contractor License # 4644
Massachusetts Master License # 36482
Full Screened & Background Check Technicians
Hot Work Certified 277/480 Volts
OSHA Trained & Certified
BBB Gold Star Certificate A+ Rating
Hot Work Certified 277/480 Volts
Fully Licensed & Insured
24hr Government Service Available
Full Screened & Background Check Technicians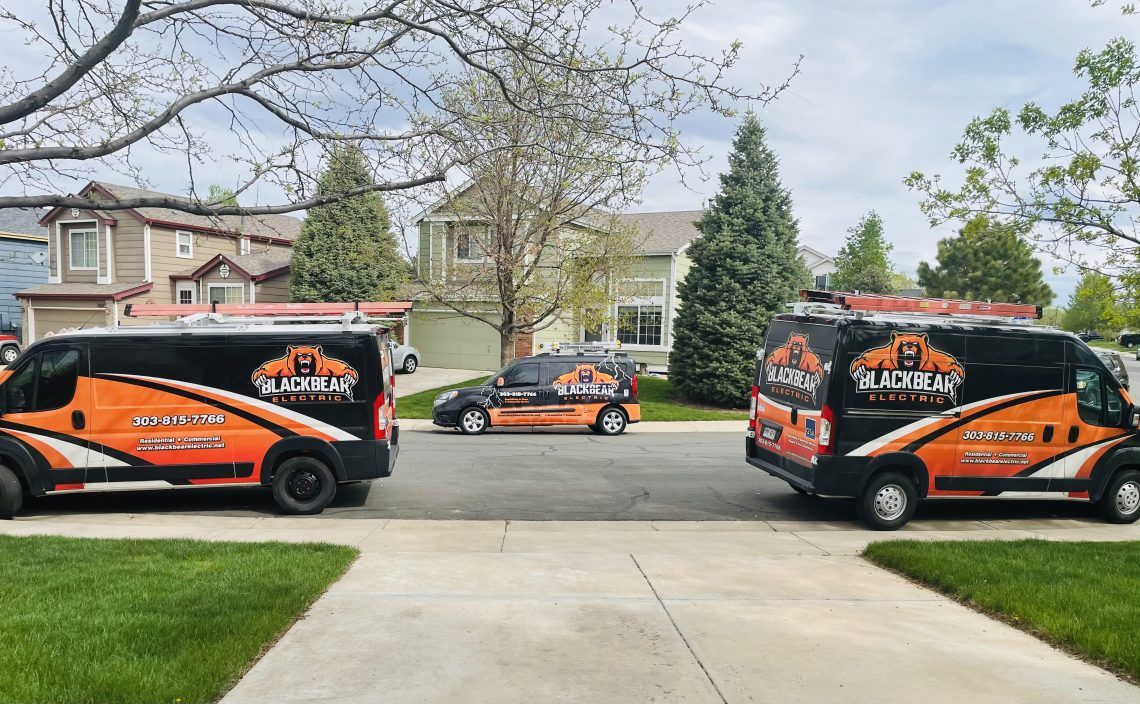 Papa Bear, Mama Bear & Baby Bear!
CAGE: 8HVR8 | DUNS: 019784272 | Phone: (303) 815-7766
COMPANY SNAPSHOT
Gov. Business POC: Thomas W. Hogan
Email: thogan@blackbearelectric.net – blackbearelectric2@gmail.com
Address: 2200 Chambers Road, 80011 Unit G
Work Area: Aurora, Colorado & Surrounding Areas
PAST PERFORMANCE
Buckley Space Force
Location: Aurora, CO.
Year: 2020, 2021, 2022
Job Detail: Service Contract
Value: $96,000.00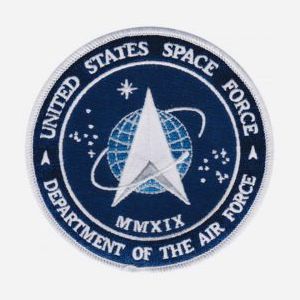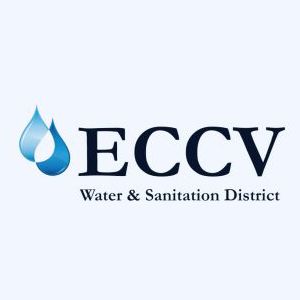 Cherry Creek Water Department
Location: Aurora, CO.
Year: 2020, 2021, 2022
Job Detail: Service Contract
Value: $37,000.00
PRIMARY NAICS & PSC CODES
238210 – Electrical Contractors & Other Wiring Installation Contractors
C222 – Architect & Engineering – General: Electrical Systems
H159 – Quality Control Services/Electrical & Electronic Equipment
H259 – Equipment & Materials Testing Services/Electrical & Elect. Equip.
H359 – Inspection Services/Electrical & Electronic Equipment
J059 – Maintenance & Repair of Electrical & Electronic Equipment
K059 – Modification of Electrical & Electronic Equipment
N059 – Installation of Electrical & Electronic Equipment
5999 – Miscellaneous Electrical & Electronic Components